Having been to several conferences (EMC World, VMWorld, Citrix Synergy, MS Techdays, several AWS Summits, …) over the past few years, taught us that events like these can be really exhausting and thorough preparation is mandatory to get the most of it.
As an AWS Advanced Consulting Partner, AWS re:Invent will be the biggest tech conference we will be attending this year, so let's start with highlighting how we prepared ourselves to make sure we survive the conference ☺.
After all, we're in Vegas and there are a lot of things to do here besides AWS re:Invent, so good planning is crucial…
AWS re:Invent Survival Guides
Some great AWS re:Invent survival guides were published by Cloudability, Cloudacademy & DataPipe which covered all the basics on how to survive AWS re:Invent.
These articles are a great starting point; so make sure to check them out:
Come early
Make sure you're not 'jetlagged' when you are at the conference, so come a few days earlier. Take the time to relax & visit some Vegas tourist attractions. It will help you to start your conference relaxed and without headache. The 'real' conference starts on Tuesday, but you can already register on Monday, so go get your re:Invent pass to avoid long waiting lines on Tuesday.
You can also attend some training sessions & bootcamps or take a certification.
Create a schedule
With over 300 sessions at this year's conference, you should really plan which sessions you want to attend to. It' impossible to check tem all, so check the re:Invent session guide, create your personal profile, search your favorite topics and start creating your schedule.
All sessions (or at least of most of them) will be available on AWS' YouTube channel after the conference; so don't worry if you missed one.
Make appointments upfront
We already made several private appointments with vendors, customers and other AWS partners prior to the conference. Doing this, you're sure you don't miss any opportunities.
We are already looking forward to meet with the guys from CloudCheckr. Check out their event boot (#802 in the Expo Hall)
AWS re:Invent 2015 Event App
The event app features all details on the keynotes, training (bootcamps) & certifications, session catalog, event maps after hour's activities and much more.
You can even network with other attendees and access your personal re:Invent schedule.
Download it here:
Download the Venue Map
Need some help getting around re:Invent this week? Download & print the venue map before traveling.
Get certified!
Prepare for your AWS certification with the AWS Certification Exam Readiness Workshop during re:Invent – there is still time to sign up!
Nightlife
Remember, you're in Vegas and after a hard day of training and learning, you should take the time to relax from time to time.
Don't miss the Welcome Reception on Tuesday, the Pub Crawl on Wednesday & cap it off with the rePlay Party on Thursday! Check http://oak.ctx.ly/r/3svdl for more info.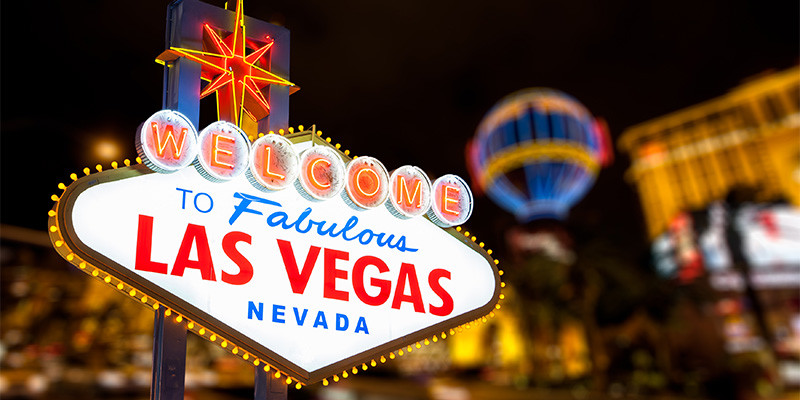 We'll be posting live from AWS re:Invent in Las Vegas, so make sure to check out this blog regularly and follow along with us on Twitter, LinkedIn or Facebook
CU there!