Scalable and Secure File Transfers using SFTP, FTPS and FTP
Transferring files is an essential feature in many applications. Especially in a business-to-business(B2B) context, there is a frequently a need for highly scalable, reliable, and secure file transfer using protocols like SFTP and FTPS.
AWS Transfer Family allows customers to manage and modernize file transfer workflows, by keeping the same familiar protocols, and having the data stored in Amazon EFS or Amazon S3. This makes it possible to use the full power of the cloud, without big changes to the interfaces they expose to other companies.
Cloudar's team of AWS-certified engineers has built expertise in delivering AWS Transfer Family solutions. This way we can help our clients take full advantage of this service. During every engagement we keep the Well-Architected Framework in mind, so customers can be confident that we are building according to their needs. From advice on how to best integrate AWS Transfer Family in new or existing solutions, over implementation optimizations, to fully managed services, we help our customers build a secure, available and cost-effective application.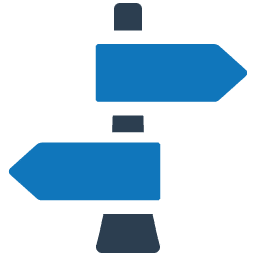 Modernize File Transfers
Secure: Use AWS Identity and Access Management (IAM) with user-specific session policies or configure logical directories to manage data access.
Highly Available: AWS Transfer Family is backed by an auto scaling, redundant fleet for your connection and transfer requests.You can build for even higher redundancy withe.g.Latency-based routing
Cost effective: Pay only for the protocols you use, and the data that you transfer. Use multiple S3 buckets and the per-user settings to build multi-tenant solutions.
Get your data in the cloud: With either S3 or EFS you can take advantage of different storage solutions.
Automation With Managed Workflows
Low code: Run a sequence of pre-configured steps to process your data, without having to manage servers, workers or orchestrations systems
Common steps: Use pre-defined steps or build your own custom file-processing steps.